SYSTEM HOSTING AND MANAGEMENT FOR
JD EDWARDS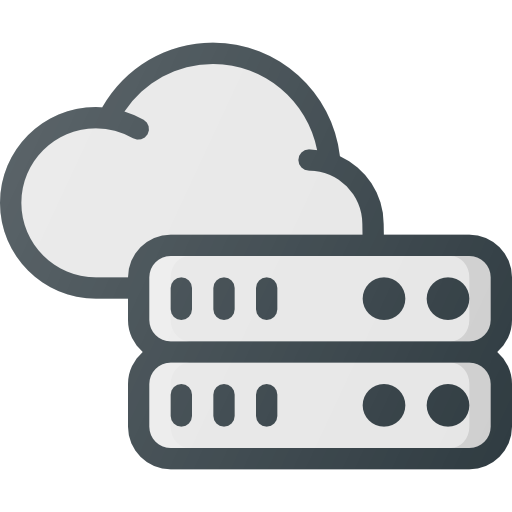 Datanational delivers active and passive system monitoring and management on a 7x24x365 basis. We leverage our High Availability and Remote to Disk solutions to provide World Class up time to our JD Edwards clients in robust configurations for lights out operation and highly reliable system delivery. Your company simply uses the application as delivered and focuses on their own business rather than maintaining and managing IT gear and application delivery. This approach frees up your IT Staff to focus on business requirements and process improvement rather than on gear and OS.
Ready to learn more?
We will work with you to identify the areas within your ERP system infrastructure that would benefit from our hands-on, 24/7 system management and monitoring approach. With our offering, you will have a protected, optimal system for your IBM System i business environment.