About
Datanational Corporation
Since our incorporation in 1979, Datanational has been providing expertise, innovation, and new technology products and services to our customers in North America. Throughout the years, we have remained committed to our core values, our employees, customers, and our community, which is reflected in our Mission Statement.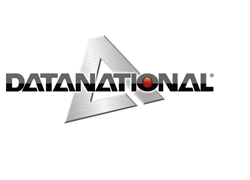 Mission Statement
We pledge to have a positive impact on our employees, our customers, and our community. We will achieve this by:


Delivering our best possible service.
Helping our employees and customers accomplish their goals.
Treating everyone with integrity and respect.
Striving to improve the lives of the people in our community.