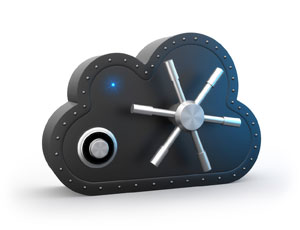 Top Notch Solutions
Fast Recovery Options
Fully Managed Solutions
Regular Testing
Affordable Options
System Recovery

& Data Protection

Data loss can become a disaster if you don't have a solid and proven backup and restore plan. Likewise, an extended system outage due to an unexpected hardware or facility issue can quickly evolve into a potential crisis affecting your ability to deliver products or service to your customers.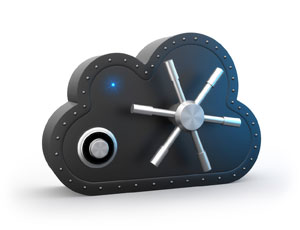 Top Notch Solutions
Fast Recovery Options
Fully Managed Solutions
Regular Testing
Affordable Options
We offer a range of data and system protection solution options, designed to fit your specific constraints in terms of recovery point and recovery time objectives to keep your business on track.
Whether you are currently backing up your data to tape or have implemented a second backup system for data replication, or anything in between, we offer practical, economical and customer endorsed backup and recovery solution options that deliver a higher level of reliability, often at a lower cost.
In order to recommend the most suitable level of protection for your system environment, all it takes is a few minutes of your time for us ask questions about your current system and data backup methods and objectives, as well as its alignment with your business continuity requirements.