IBM

i

System Management and Hosting
We offer AS/400 System Management Hosting and Support around the clock and around the globe. Our expert staff is on duty (not simply on call) around the clock. We deliver enterprise class service through a best in class support structure with a trained team of "First Responders" who are second to none. We are committed to keeping systems up and running 7x24x365.
We will work with you to identify the areas within your ERP system infrastructure that would benefit from our hands-on, 24/7 system management and monitoring approach. With our offering, you will have a protected, optimal system for your IBM System i business environment.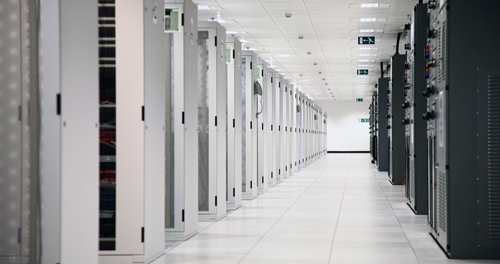 This includes the management, hosting and monitoring of
ERP Systems
eBusiness Systems
MES/JIT Systems
Warehouse Management Systems (WMS)
Email Systems
EDI and Web Services
Our data center, or one of our partner's colocation sites, will provide a managed physical environment, suitable for operation of the hardware to meet with the stated system availability target. This facility will provide appropriate security, redundant power supplies, backup UPS and a generator. A high-speed IP Internet connection providing 1.5Mb of dedicated bandwidth with expansion on-demand up to 100MB is provided, along with a managed firewall solution. Datanational will provide options for System Management Services on a 24/7 or 8-5 basis. We will provide an operations Help Desk to answer and respond to system related calls during the selected support time frames.
---
If Javascript is disabled, please click to fill out
contact form
.