Managed Services for JD Edwards on IBM

i
Datanational Corporation, as an IBM Managed Service Provider and an IBM ERP Support Specialist, has the knowledge and experience to provide around-the-clock system management, monitoring, administration and data protection services for your JD Edwards implementation. Our solution portfolio includes: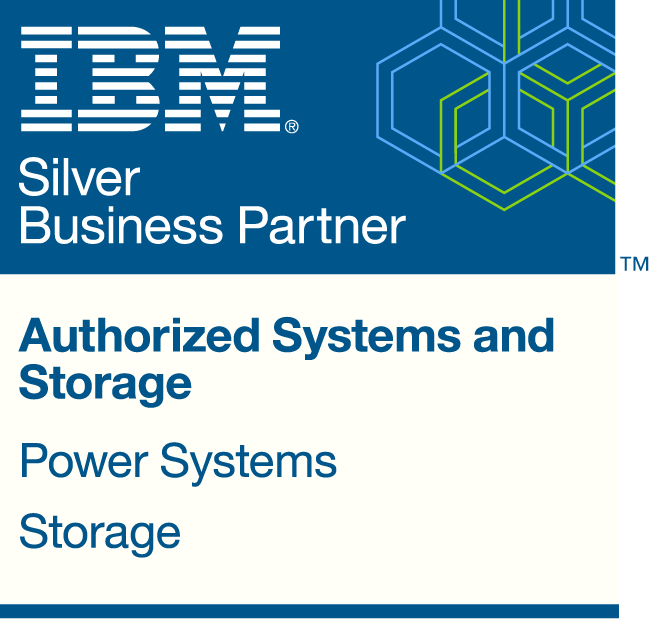 The Datanational
Advantage
Datanational is well positioned to help you meet the growing business demands of today. We will work with you to identify the areas within your business processes that would benefit from our approach. We concentrate on delivering results to our clients. Proper project planning ensures that deadlines are met and overall implementation costs are reduced. Our goal is to minimize your problems and maximize your investments.