LEGACY DATA HOSTING FOR
JD EDWARDS WORLD (AS/400)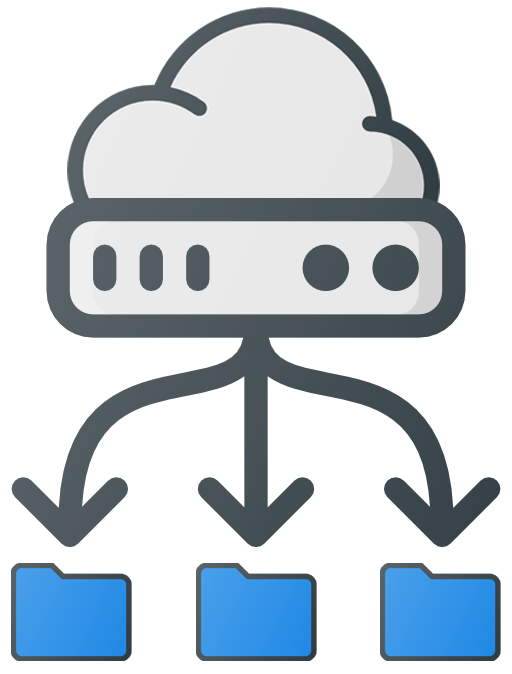 Datanational's Legacy Data Hosting service is a Secured Cloud based IBM System i (AS/400) offering that delivers a lower total cost than can be delivered in-house. Our solution runs on the latest IBM System i hardware with full blown IBM Maintenance supported version of the IBM Operating System. Our solution is designed to successfully move forward into the future, without disruption.
Our robust solution is delivered at a low overall cost, and at a higher level of service delivery.
Datanational's Legacy Data Hosting provides for 7x24x365 day active and passive monitoring to ensure system availability to your users.
This service provides your company with one less thing to worry about so that your company is able to move forward with your business while we monitor and manage your old ERP system.
We are a certified IBM Managed Service Provider servicing thousands of users across the globe.
We are experienced - We have been exceeding our customers' expectations for cloud based IBM System i hosting and management solutions for over 10 years.
Ready to learn more?
We deliver a higher reliability for your system, making sure that your system is running smooth and your users are able to access everything they may need.