IT
Consulting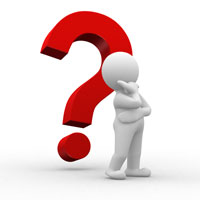 Our IT Consulting Services include:
eBusiness Opportunity Evaluation
ERP System Evaluation
GAP Analysis
IT System Effectiveness Evaluation
Business Process Automation
Workflow Analysis
Acquisition and Divestiture Analysis (Systems)
System Consolidation
System Conversion
System Migration
Systems Implementation
Automotive Aftermarket Systems Analysis and Design
Systems Process Review
The
Datanational

Advantage
We have been providing innovative solutions for the IT marketplace since 1979. As a services organization, we take great pride in our work and count on our clients to refer us to other companies who may benefit from our professional services. Our track record of success is based upon our obsessive commitment to customer care. We take our responsibility for their mission-critical application systems very seriously and exercise great care in delivering our services.